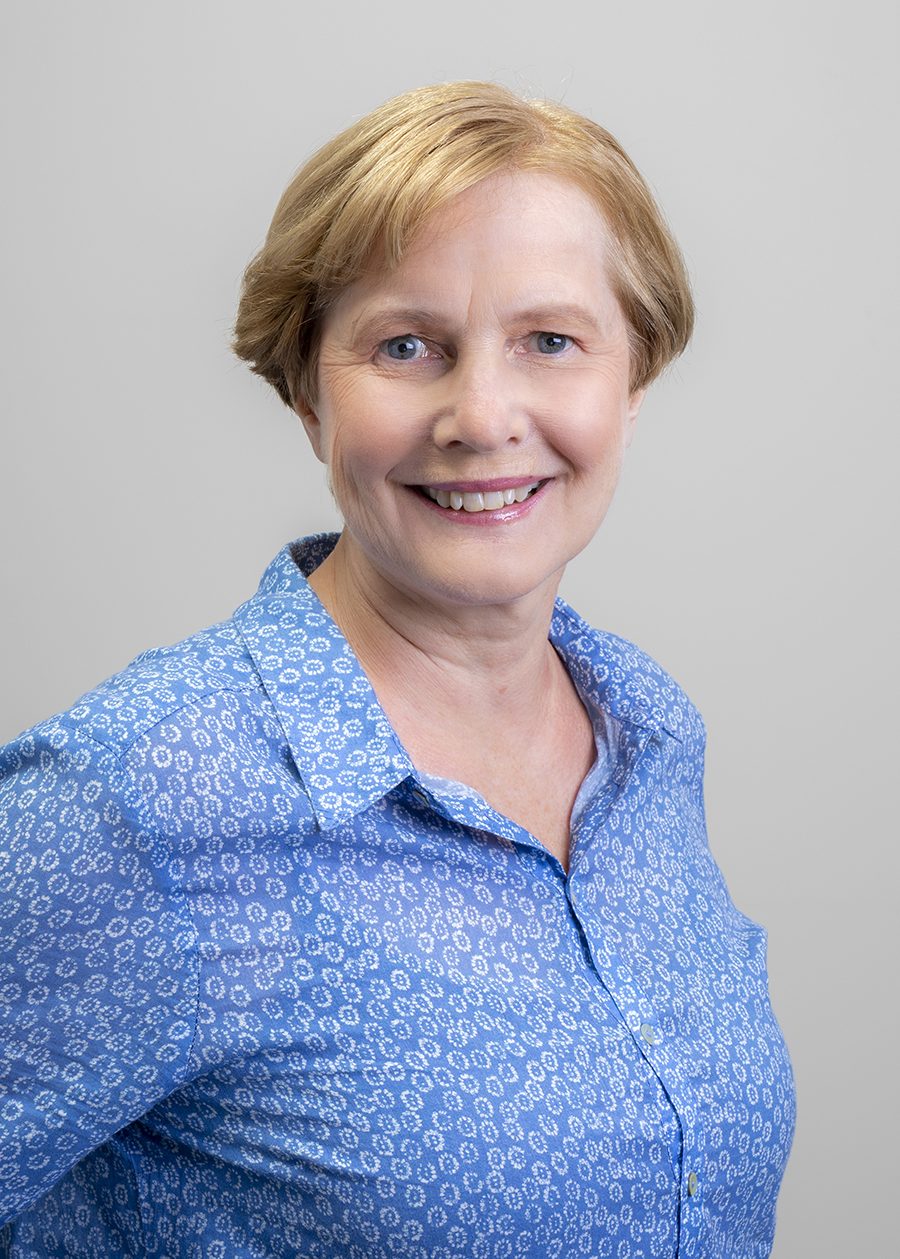 Marion Garlick joined Gilligan Sheppard in 2006 and was appointed a Director five years later. In 2017 when Gilligan Sheppard introduced a team-wide ESOP (Employee Share Ownership Plan), Marion was appointed Chair until 2020. She has broad experience in taxation gained when working for Inland Revenue. In addition to her IRD experience, she has financial and management accounting proficiency.
Marion has also a member of the CPA Public Practice Committee since 2017 and Chair of Trust Integrity and Compliance Limited a company that provides anti-money laundering outsource solutions.
Taxation, financial and management accounting, restructuring, estate planning and solvent liquidations are the areas Marion specialises in. She enjoys working closely with her clients to ensure they have the framework and support to develop and grow their businesses.
Clients have stated that Marion Garlick's advice has been critical. It ensures they are compliant with the IRD and have a good story for investors.
As a group, Marion describes Gilligan Sheppard as direct and to-the-point. No fence sitting here, clients will never be under any illusion about how she feels about an idea or proposal. Providing resources for her clients, Marion is also very helpful in finding resolutions.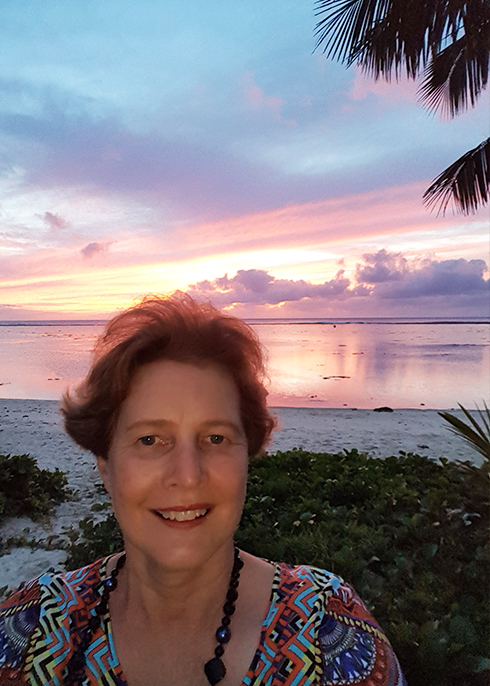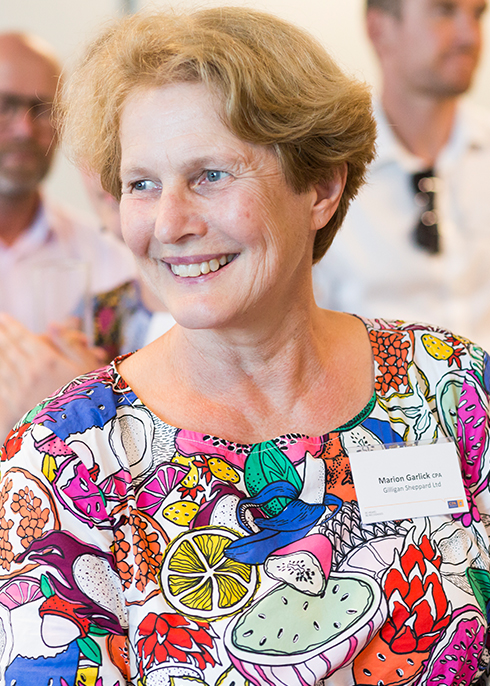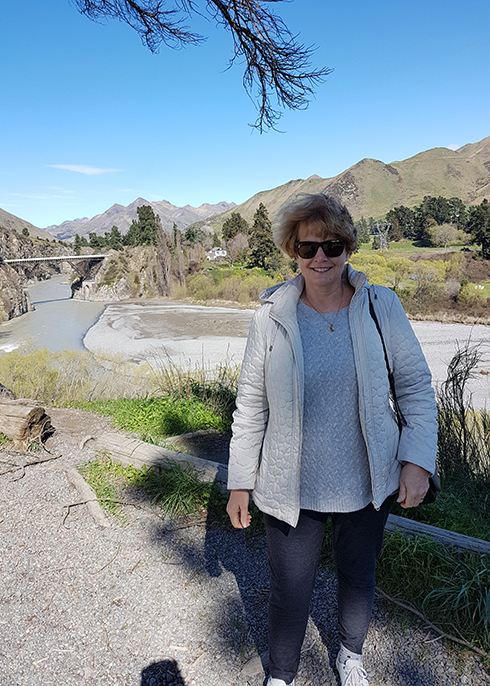 Gilligan Sheppard wants to be concerned with the provisions and use of accounting information for managers within businesses. Marion wants to provide them with the basis to make informed business decisions that will allow them to be better equipped in their management and control functions.
On the weekends Marion enjoys New Zealand's beautiful scenery when walking our local tracks. She also supports the Warriors, loves to stretch out in a yoga class and has a new found fascination with worm farms.
Married to John and daughter Zara
Netball, Hockey, Football
Crossing the Cook Straight
Cruising the Mediterranean
Restructuring Family Group Business
Business Sales and Acquisitions
Develop and advise on Management and Financial Accounting Systems
General Taxation Advice
Solvent Liquidations
Taxation and Estate Planning
Project and Team Management
Resolving IRD Debt Issues
Mentoring