Some of our clients have called us a breath of fresh air, check out our their endorsements…
Jacqui Bensemann, Argus Fire Protection
" Bruce and the partners at GS have built an organisation who cares about their client's wellbeing and success. Having a strong team of talented accountants and business growth experts with strong ethics on tap is a valuable resource. Everyone at Gilligan Sheppard is of the highest calibre, all going above and beyond what you'd expect from a typical accountancy firm."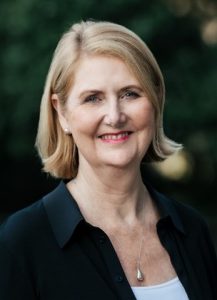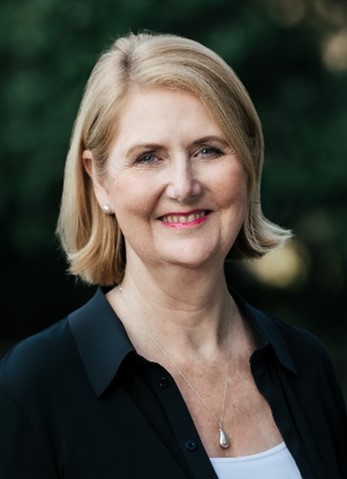 "They're a brilliant fit for our business, with services way beyond just accounting and a tremendous breadth of connections."
"The people at Gilligan Sheppard– they make you feel like family. During my learning phase, they never made me feel as though my questions were stupid – they have a knack of explaining things in a way that I could understand."
Peter Baker, Peter Baker Transport
" They never miss a trick – their attention to detail is at a high level. They go above and beyond, I believe, and I think they're proud of the fact that they're different."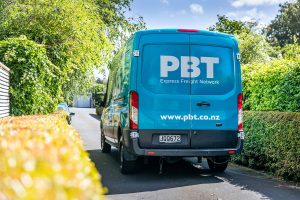 "Bruce is one of the smartest people I know, and it has always been a pleasure to work with him. I value his every word. He places huge importance on trust and relationships and really believes in helping people."
Liam Forde, The Zone
"They're great at looking beyond the data at the human equation, your purpose, your legacy. They want you to have that edge and push the boundaries. Not creative accounting or stepping over compliance but how you stretch, in a way that gets more out of your business than you would with a traditional accountant, which is just looking at the data and not looking at the insights."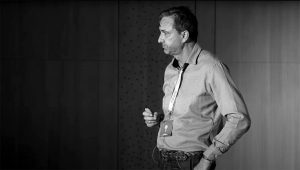 "Other accountants I've known simply present you with the financial facts and data and off you go. Gilligan Sheppard gives me the facts and the data, but they also help me analyse it and understand the broader context and bigger story at play – which makes it far more useful and interesting."
Steve Ballantyne, Ballantyne Directories
"I called and set up an appointment to see Bruce Sheppard, at my friend's recommendation. Bruce immediately struck me as having the balls and brains to take corporates head on, and this was exactly what we needed. I recall leaving that first meeting with this almost euphoric sense of relief, and we got to work on saving our business.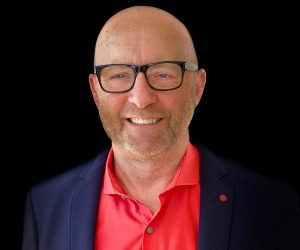 Through some brilliant strategic maneuvering and Bruce's deep knowledge of the law and accountancy to successfully leverage our position, Telecom ended up purchasing our business and we walked away with a bit of money in our pockets. Whilst we had lost a business that was extremely profitable, this was a great result in the circumstances.
I am eternally grateful to Gilligan Sheppard for saving my business career, and we've had a great business relationship ever since. Over the years, they have continued to help me when I've needed clever thinking and seasoned experience to help me solve complex business issues."
Jason Rogers, Land Acquisition & Funding, Generation Homes
"We wanted to expand and grow our footprint in Auckland and at the time, Housing NZ were running the first stage of the McLennan Project. We approached the Value Added team and had a chat about the opportunity for us to secure land from Housing NZ at a good price for a super lot. We purchased the super lot through a structure set up by Gilligan Sheppard and built and then sold 16 houses.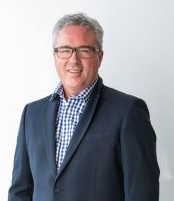 GS took the time to get a good understanding of our business, including meeting our team. Once they understood our business, they were in a good position to create an appropriate solution to help us buy the land, construct the houses and deliver them to market.
This was done through one of their property syndicates in 2016 and it was wound up in 2017 – an excellent solution to help us grow in Auckland.
Following that success, we then looked at a second project in Orewa, and again the Value Added Services team put in a funding structure to help us lock down 20 lots up on West Hoe Road and that land is yet to be titled. We also utilised the Value Added Services team to help us with a project up in Whangarei with Fulton Hogan where another property syndicate was established.
GS have really helped us grow our company and our footprint around Auckland and Whangarei. They took the time to understand our business, our people, our model and our industry risks. They established a solution to help support the growth of our business.
The services we asked GS to engage with, were to come up with a suitable solution and a capital structure to enable us to purchase land, construct houses and sell them into the market. They dealt with everything from tax structuring, legal structures and then actually presenting our case to investors who ended up participating in a property syndicate. And then there was the ongoing administration, communications and reporting with the property syndicate.
We would definitely recommend GS to anyone looking to do a capital raise or property syndicate."
Phil, A Touch of Italy

"Gilligan Sheppard was right with us from the start and they have been with us through thick and thin as we expanded with advice in many areas and very recently as we changed to a new computer system which has been a rather trying time."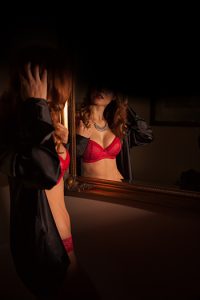 Stefan Preston, Rose & Thorne
"Building a business in a mature market against $100M+ competitors is no picnic, but at least we have the support of an accounting company where one of the partners wears a bike outfit to work and funny hats at public company AGM's. We will never take the journey too seriously!"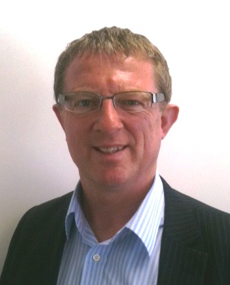 Robert Turner, Turner Media Limited
"As a longstanding client with Gilligan Sheppard, I do believe investing in good advice. I've dealt with Bruce (Sheppard) going back to the 1980's, and now mainly with Greg (Rathbun) and Richard (Ashby). They've all been good to work with. Investing in good accounting and legal advice is a must for any business."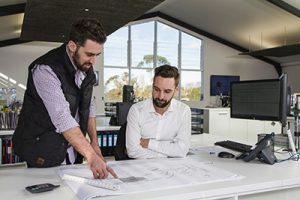 Stephen Davies, Practec Management Limited
"Prior to GS electronic checklists, all information required to be sent to the accountant for year-end financials was a very onerous job. All paperwork was copied, software data written to CD and then packaged up and couriered. Now, I scan any relevant documentation needed to support my checklist filing and it's all kept together, where it stays and is attached to the relevant question on the checklist. Data backups are also easily attached and bam it is done! Completed in no time at all." Read their full story here.



We are recognised as authorities in our specialised fields. We publish newsletters with informed opinions that are free for you to subscribe to.
Richard Ashby (our tax specialist) provides advice, comments and updates on what's been happening in the world of tax each week.