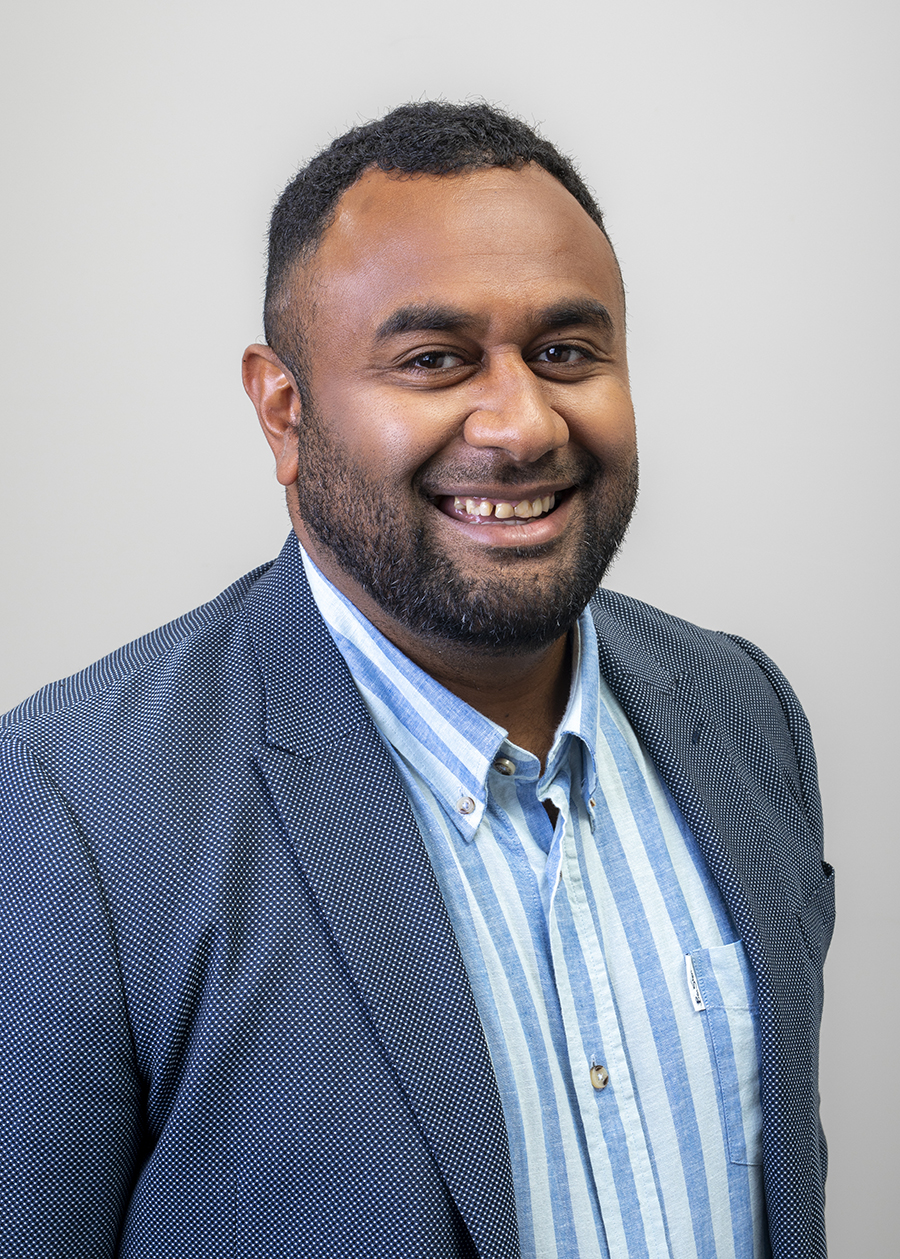 Jone Puamau
ASA, BCom
Accountant
Originally from Fiji, Jone Puamau came over to New Zealand for High School at Wesley College before heading to Dunedin to complete his degree (BCom in Accounting & Economics) at Otago University.
He moved to Hawkes Bay where he did a short stint in school audits and then embarked on his pathway into Business Advisory and Compliance with PKF Carr & Stanton. Jone moved to Auckland in 2013 and purchased his first home there soon after. He now resides in Wellington and works remotely.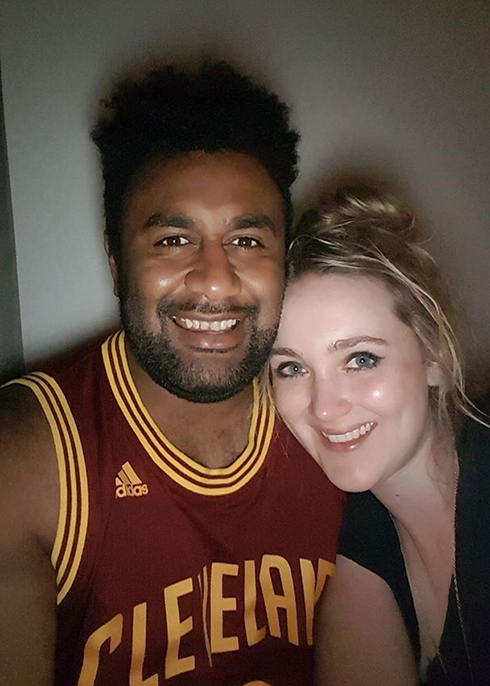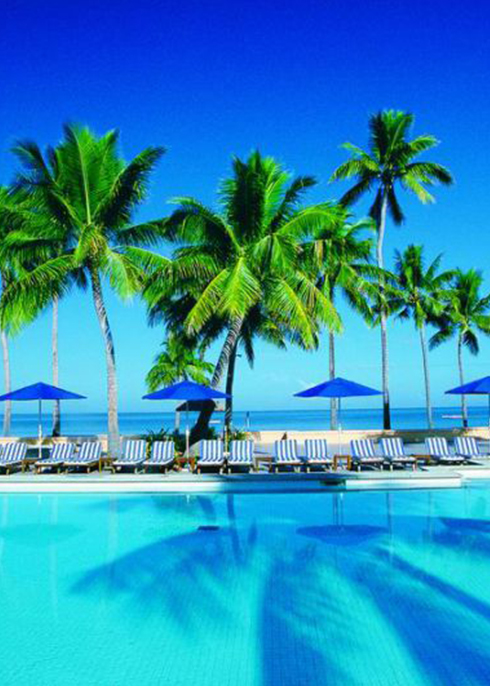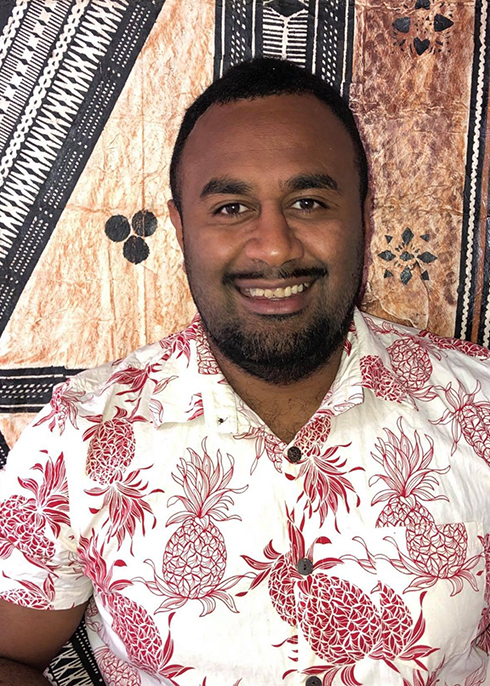 In Jone's spare time he plays a bit of club rugby for Western Pioneers and is also a massive supporter of the Otago Highlanders. He's played as a rugby rep in Otago (the best day of his life was when they won the Super Rugby finals in 2015), club rugby in Hawke's Bay (NOBM) and club rugby at North Habour (Western & Kumeu). He's currently coaching at the Ponsonby Rugby Club.
Jone is originally from Fiji and makes regular trips back there to visit with his family. His favourite food is his Mum's cooking, especially fish in coconut cream with Taro and Bele (Fijian greens), and of course is his favourite place. Coming in a close second is a tie between Hawke's Bay, Central Otago and Nelson.
Along with heights, his biggest fear is realising he's forgotten his wallet when at the supermarket checkout.
Spending time with dad in Fiji
Europe winter wonder trip
Xero Cloud Solutions Team