Cecilia is no longer with GS. If you would like to talk with us, please contact Amy Street.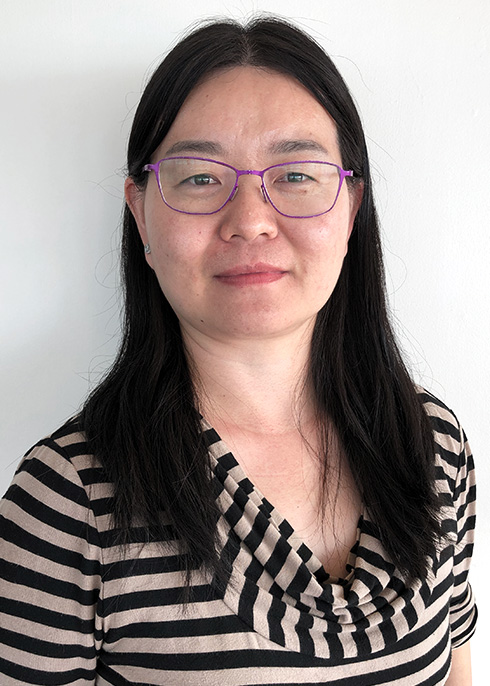 Cecilia Fu
BCom, CA
Accountant
Cecilia grew up in Zhengzheng China, which is one of the national central Cities in China. It lies on the southern bank of the Yellow River. The city is a major hub of China's national transportation network, with railways connecting Zhengzhou to Europe and an international airport. She first travelled to New Zealand in 2007 as an international student. Cecilia began her accounting Journey in 2010 after completing her bachelor's degree at Auckland University with a double major in accounting and information systems. Since then, she has been a qualified chartered accountant for more than 10 years working for various CA firms. Cecilia is passionate about helping her clients and thrives working in the accounting and taxation industry.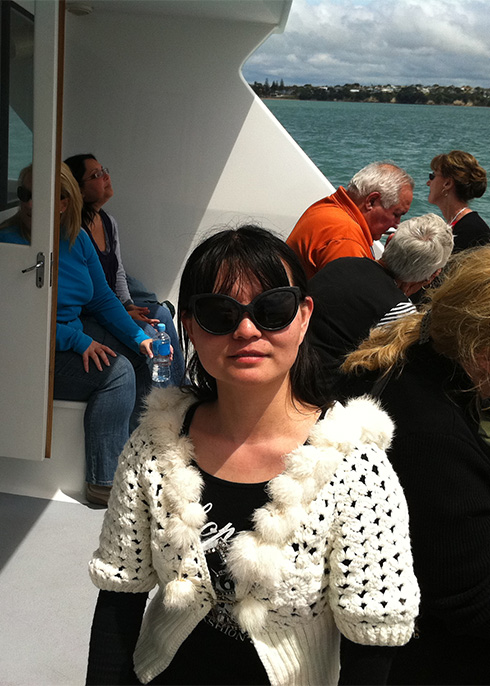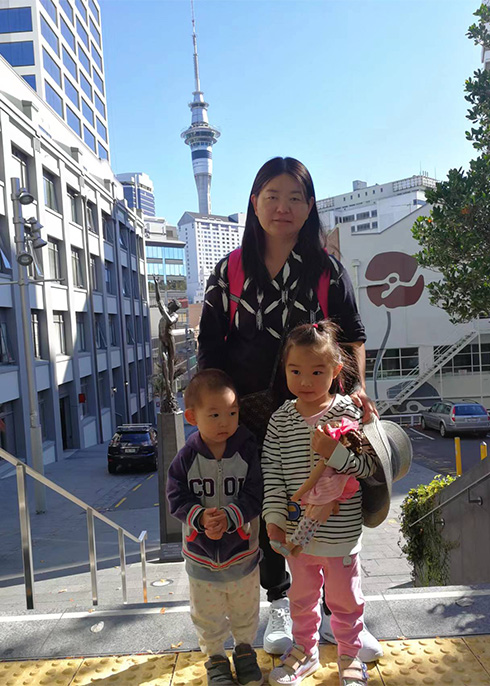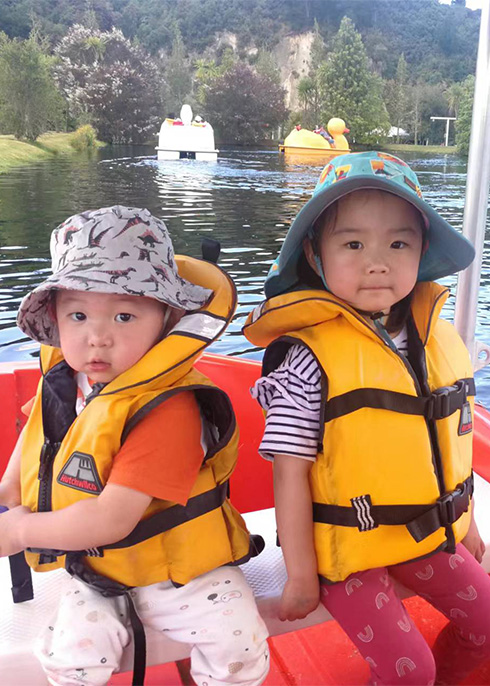 Cecilia is very family orientated with a loving nature, so most of her leisure time is spent dedicated to her children and family. Alongside her husband and two children, they'll often be found exploring the wilderness, hiking and discovering new tracking paths around Auckland – particularly kid friendly ones for now. When the youngin's grow older, they are looking forward to taking on more challenging paths around the country.
With a keen interest in experiencing different cuisines and cultures, an overseas trip with the family is a must do over the coming years!
Husband, one daughter and one son
Whale Rider and The Negotiator
Two weeks driving a campervan around east coast of Australia from Sydney to Gold Coast, Brisbane then back to Canberra and Melbourne
Annual accounts & Tax returns
Business Advisory Services
Tax Planning
Accounting System Setups
Prepare of GST, PAYE, FBT
Online Solutions: Xero & MYOB