For every business, payroll is more than just a transaction. It is a critical function of your business. Late payroll or errors can create employee dissatisfaction and could even damage employee-employer relationship. Outsourcing payroll to professionals is seen as a cost-effective and efficient option.
At Gilligan Sheppard, we support businesses of all sizes with payroll solutions that are tailored to suit your specific business needs. Call us on +64 9 309 5191 or send us a message here:
Every business is different and has different payroll requirements. We will liaise with you through every step of the way to ensure you meet your obligations and leave you at peace of mind.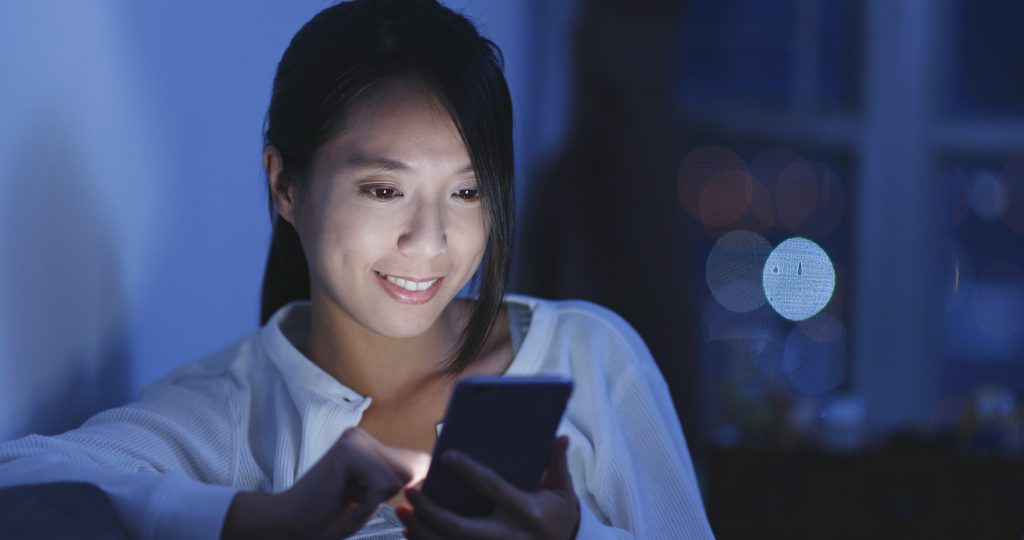 Payroll processing & preparation
We will calculate your weekly/fortnightly/monthly payroll, manage your tax and PAYE obligations including IRD payday filing, we will also assist you with your legislative obligations such as holiday pay and KiwiSaver.
Administration of incentive schemes, bonuses and termination payments… lump sum payments like performance bonuses or incentives and terminations payment can be painful when you calculate tax deductions, you may need some extra support from us.
As an employer, you are responsible for making deductions from the payments you give to employees. You need to deduct tax from employees or contractors who receive salary, wages or scheduler payments. You may also need to make other deductions like KiwiSaver, student loans and child support. We can guide you through the process from register as an employer through to stop employing staff and your rights and obligations during employment.
FBT is tax on benefits you provide to your employers. It applies to things like motor vehicles for personal use, subsidies on gym memberships or insurance and discounted goods and services. Many employers don't realise until too late that they need to pay FBT which can result in a big bill. FBT can be expensive, so work out if you will be better off just offering higher salaries or regular bonuses instead. Fringe Benefit Tax is payable quarterly or annually, we can help you with the calculations and IRD filing.