Some of our clients have called it a breath of fresh air, check out our client endorsements below…
"Gilligan Sheppard have not only provided excellent compliance and tax advice but have been a critical business advisor. In fact, Gilligan Sheppard have been so instrumental, they have played a key role in helping to set the strategy and growth plans of the business."
– Paul Adams, EverEdge IP. Read their story here.
---
"Gilligan Sheppard was right with us from the start and they have been with us through thick and thin as we expanded with advice in many areas and very recently as we changed to a new computer system which has been a rather trying time."
– Phil, A Touch of Italy. Read their story here.
---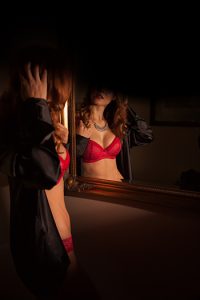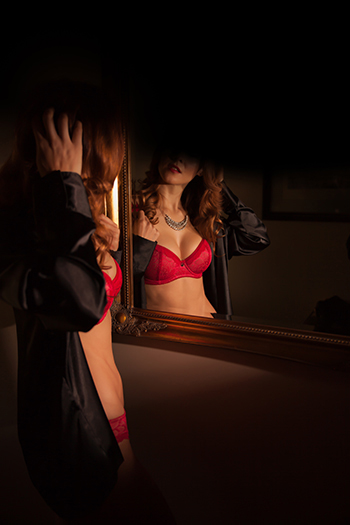 "Building a business in a mature market against $100M+ competitors is no picnic, but at least we have the support of an accounting company where one of the partners wears a bike outfit to work and funny hats at public company AGM's. We will never take the journey too seriously!"
– Stefan Preston, Rose & Thorne. Read their story here.
---
"As a longstanding client with Gilligan Sheppard, I do believe in investing in is good advice. I've dealt with Bruce (Sheppard) going back to the 1980's, and now mainly with Greg (Rathbun) and Richard (Ashby). They've all been good to work with. Investing in good accounting and legal advice is a must for any business."
– Robert Turner, Turner Media Limited.
Read their story here.
---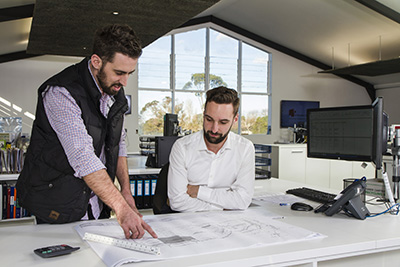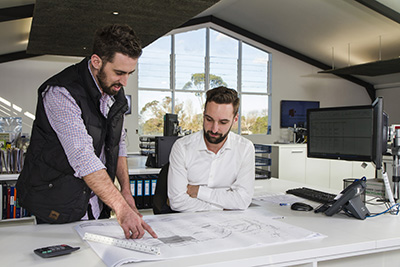 "Prior to GS electronic checklists, all information required to be sent to the accountant for year-end financials was a very onerous job. All paperwork was copied, software data written to CD and then packaged up and couriered. Now, I scan any relevant documentation needed to support my checklist filing and it's all kept together, where it stays and is attached to the relevant question on the checklist. Data backups are also easily attached and bam it is done! Completed in no time at all."
– Stephen Davies, Practec Management Limited. Read their story here.
---