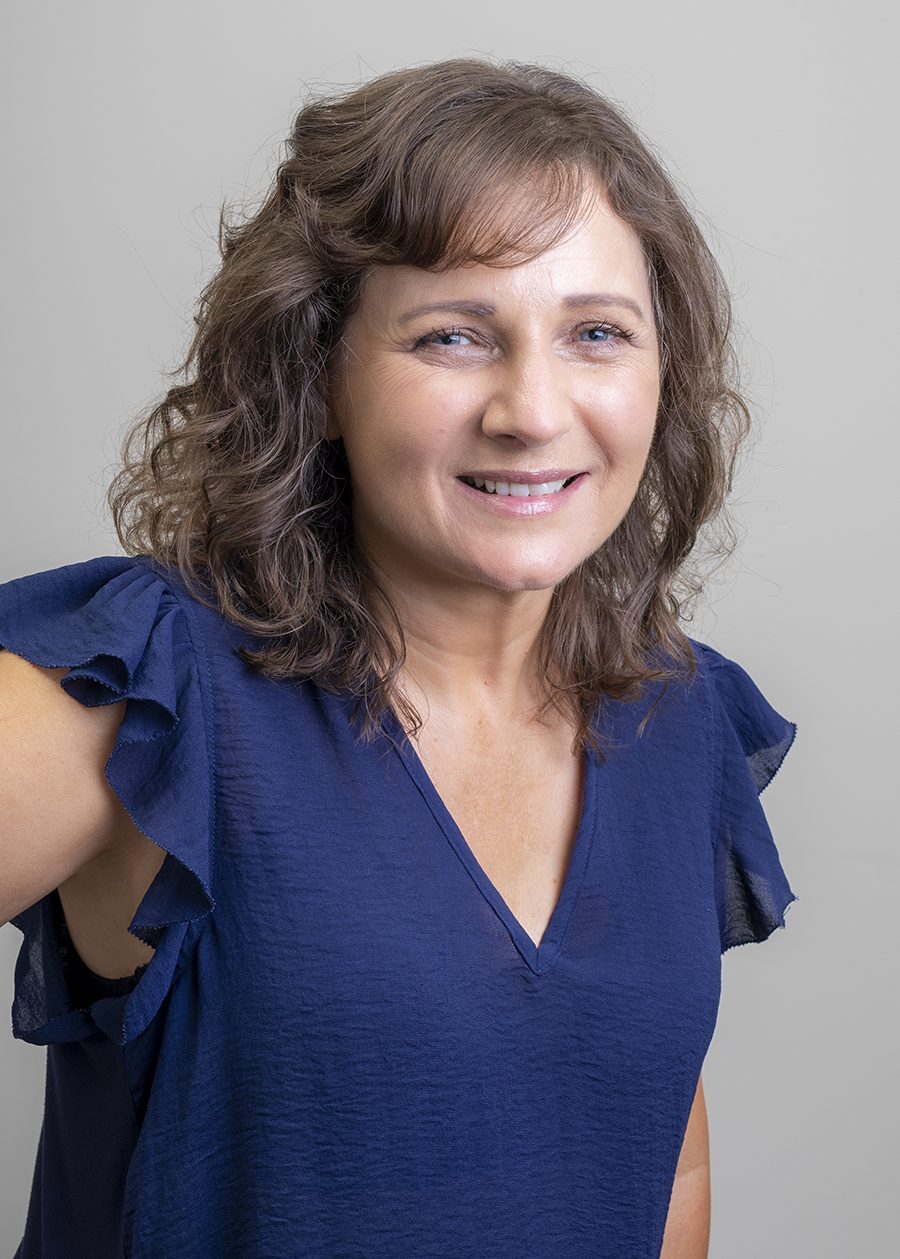 Tania Stenersen
Accountant
Cloud Services Team
Tania provides Business Advisory Services for small to medium businesses and is our Cloud Services specialist.
As a Xero specialist, she will convert clients from whatever platform they are on to Xero. The reward is that clients love the difference. Xero has really tailored the software to be easy for clients to use. We make sure that you are set up with the correct codes and rules.
Tania Stenersen provides one-on-one coaching tailored specifically to your business.
We hold your hand along the way so that we can get you moving in the right direction. But even with the best software out there, you still need an accountant to ensure you are compliant with the tax rules.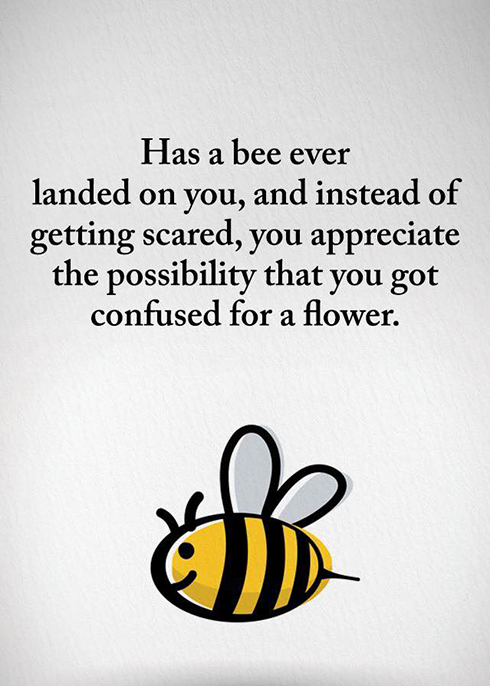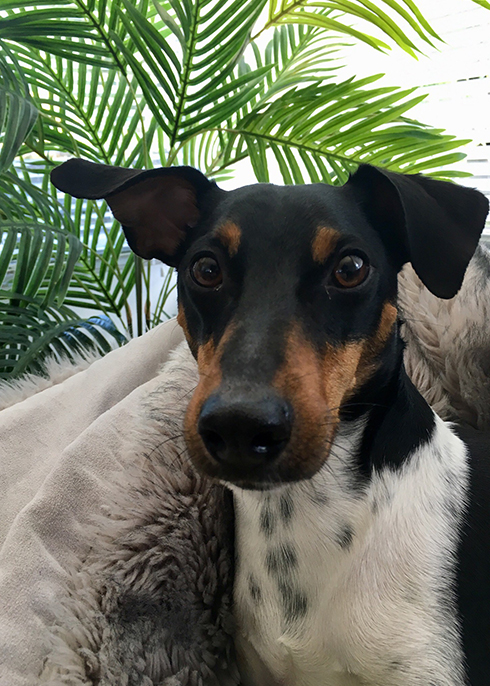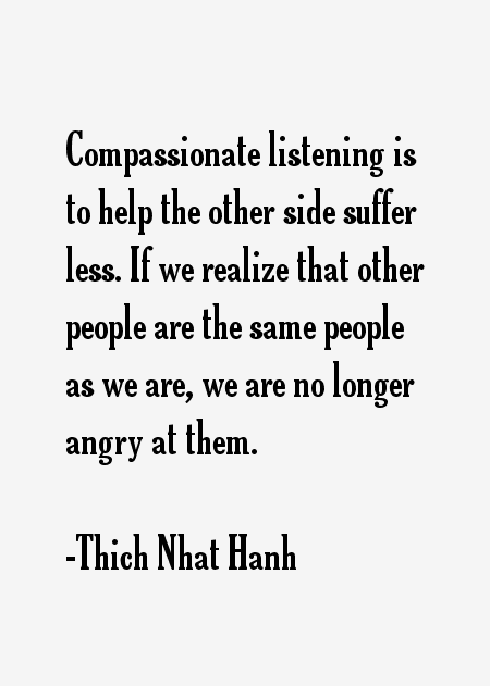 Tania keeps busy being a Mum to Tess and Flynn (see below) and enjoys catching up with family and friends in her spare moments. Walking the dog, movies, restaurants are usually treats outside of home – otherwise it's fun playing with the kids and dog and being a kid all over again.
Walking with my little buddy (dog)
Cabin on the beach with the kids
BAS services
Cloud systems
Xero conversion and one on one training
Xero free health checks
Payroll health checks