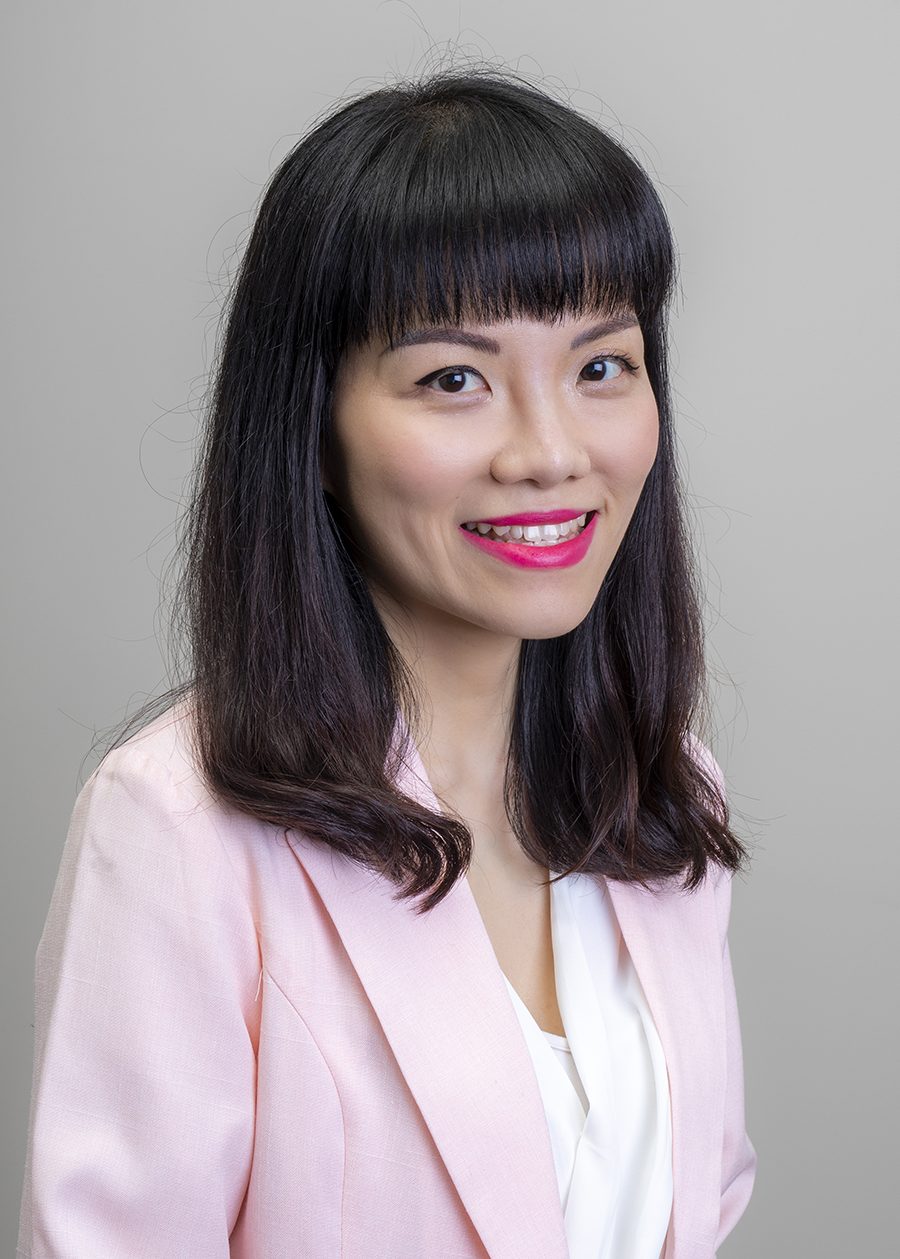 "Love what you do and do it well."
This is the motto Sharon's Mother has instilled into her when she was young. Sharon still takes this with her wherever she goes and whatever she does.
In 1996, Sharon's parents migrated from Hong Kong taking their three children with them and settled in Auckland. New Zealand is where Sharon spent most of her life and she really enjoys the kiwi lifestyle.
Sharon is a Chartered Accountant of CAANZ and has sixteen years' experience in Chartered Accountancy, working across taxation, business advisory and audit divisions. She has a Bachelor of Commerce in Accounting and Finance from University of Auckland as well as a Master's in International Business from the University of New South Wales.
Sharon has developed an incredible passion in helping clients to navigate the ever-changing tax world efficiently as she progressed in her career. Prior to joining Gillian Sheppard's tax team in November 2020, she has worked for top ranked tax specialist and business advisory firms in Auckland. Sharon works closely with clients to provide advice on all aspects of New Zealand tax especially on property-related transactions, tax residency and various international tax issues. She also advises SMEs on income tax and indirect tax issues such as, FBT, GST and withholding taxes. She is often commended for her enthusiastic and pragmatic approach to convoluted tax problems and investigations by the tax authorities.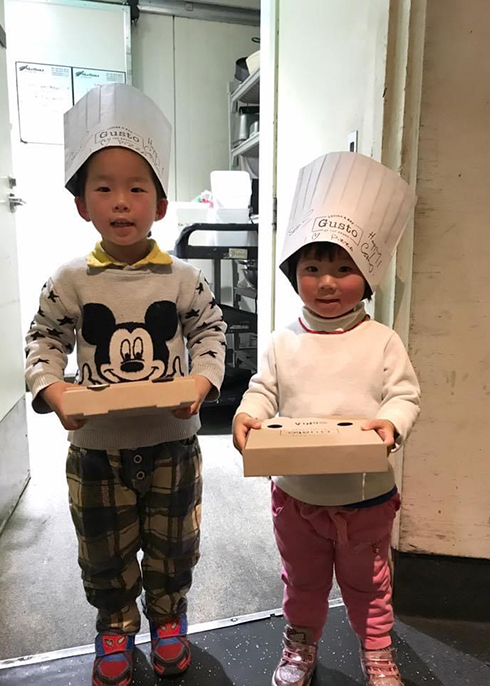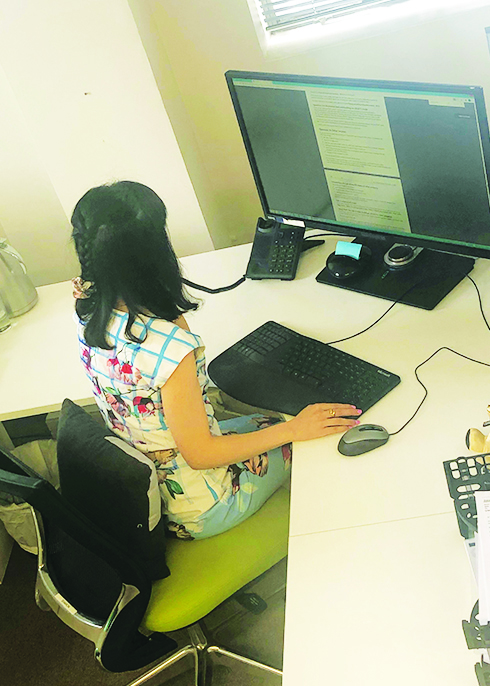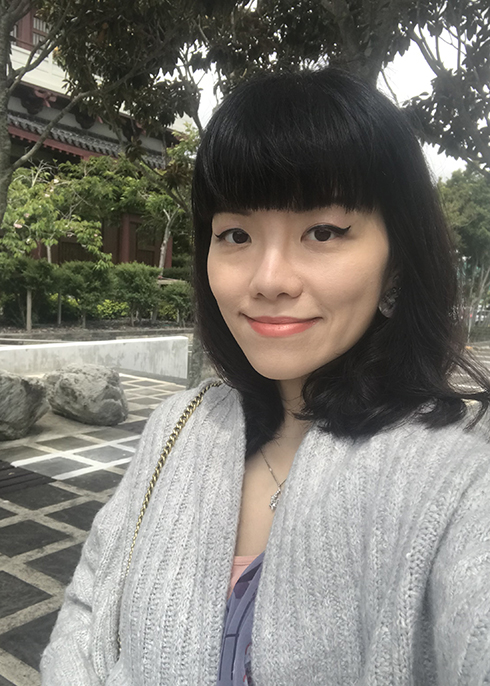 Sharon is a great team player. She is also an effective presenter on varying tax topics external or internal for staff across all levels. She would like to take her passion and skills in tax to the next level and develop Gilligan Sheppard team and grow the skillset while having fun together.
Sharon is also the accountant to the Cantonese Opera Society New Zealand Inc., a non-profit organisation which has HE Dame Patsy Reddy, Governor-General of New Zealand as the organisation's Patron.
Spending quality time with her two lovely children, forms a particularly important part of Sharon's life. Sharon is very hands-on with her children's learning and development and she personally teaches them drawing, playing the piano and other activities from time to time.
Other than spending time with her family, outside of work, Sharon enjoys wine appreciation, painting, reading (mostly inspirational, career and tax-focused books) and shopping.
Sharon's favourite wine varietals include Pinot Noir, Shiraz and Riesling. She has a small collection of her favourite wines and shoes. Having regular wine time with family and friends keeps her sanity in check amidst her busy lifestyle.
Best overseas trip: While in university, Sharon participated in a student exchange program and home-stayed in a Japanese family in Osaka, Japan for two weeks. She gained the best overseas experience ever, in which she had a real taste of the Japanese culture, lifestyle, language, great hospitality, food, and amazing scenery.
Tax opinion and advice on property transactions
Tax residency determination and review of filing obligations (migration to and from New Zealand)
Tax planning & business start-up / structuring
Tax Department disputes, negotiations and settlements
Voluntary disclosures, reassessments, and penalty remission
Taxation of foreign investments funds|
Taxation of financial arrangements
Indirect tax assistance and planning
Fringe benefit tax advice
Withholding tax obligations
International tax advice including transfer pricing