Imagine this…
You own a successful business in a great location, and you have plans for the future, and/or you are a landlord with a building and/or land that you bought for the longer term for you and your family.
Then out of the blue, the Public Works Act (PWA) is forced upon you. You are being forced to sell your land and either sell or relocate your business. The Crown needs to acquire your land and or business for essential infrastructure. You hear that the Government is going to pay $77million per km for this work. You want to do the right thing as you have been told that you will be no worse off and the acquisition is for the good of the City.
As we all know the infrastructure in Auckland has been woefully underfunded by successive governments and councils for decades. Although there is a sense for urgency, this is often only a fleeting sensation based around election cycles.
What can you expect?
The Crown often does not negotiate directly with the land owners and/or business owners. Therefore there are non-government organisations appointed by the Crown to carry out the process. Final approval is to be obtained from the Crown.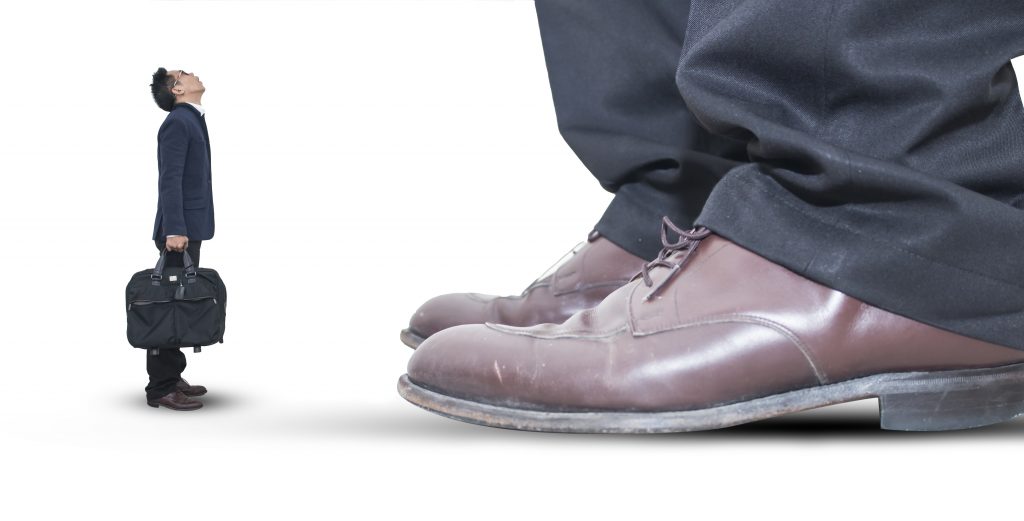 The intention of the PWA is to obtain fair market compensation for the land/building and your business will be relocated. The legislation is unclear in its detail especially in regard to business relocation / compensation, and often, different agents have different approaches. Often the agents you deal with do not understand the realities of your business and are dealing with multiple projects at the same time. They are unable to spend time learning what your business is, and what exactly is required for your relocation, or compensation.
The reality is that this can be a hard, emotional and time consuming process. In the case of running a business can divert attention from where it is required. We recommend obtaining good advice from professionals with experience in this area.
Over the previous 12 months we have been engaged by 12 business and/or land owners. Some have resulted in successful settlements with the balance ongoing. During this process we aim to ensure our clients are obtaining the most fair and relevant benefits under the legislation. Part of this is managing client expectations with a view to ensuring a fair outcome for all affected parties. We:
Manage and mediate the land and business valuation process
Compile the project plan and scope of works, including managing communications with third party suppliers (fit-out, IT relocation, resource consents)
Evaluate potential new premises
Negotiate / Manage peer review process undertaken by the Crown
Call Michael, Joshna or Bruce if you wish to discuss further.