UPDATE: Please be advised that this seminar will now take place later in the year. If you would like to be contacted with the new details, please email us here.
Advertising, lead generation, sales process and business systems.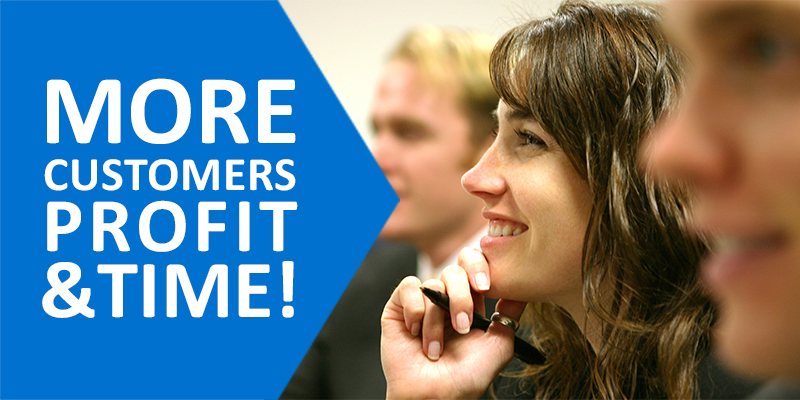 It's not enough to have the tools: you need to use them better than your competitor. You have endless options for marketing, CRM, workflow, revenue and reporting; but choosing the right ones – and using them properly – is crucial.
Engage your customers
Develop efficient processes
Stay on budget
Keep the money flowing in
And let your business soar
We are here to make it happen.
Join us for an evening of insights and learning that will help your business scale and grow; followed by drinks, canapes and networking opportunities.
Hear from our specialists
Tania Stenersen, Jam Mayer and Kristin Moolman.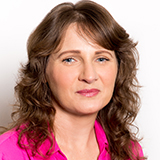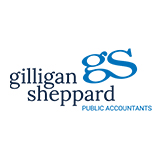 Tania Stenersen is an Accountant at Gilligan Sheppard and a Xero consultant. She will talk with us about how to create budgets in Xero, explain how some of the Xero add-on's can help your business, how to get paid faster and how to go paperless.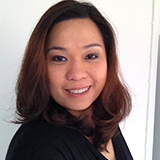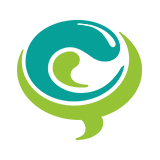 Jam Mayer from Conversologie is a social media strategist and Hootsuite ambassador for New Zealand and will be helping to demystify the world of Facebook Ads to help ensure you are targeting the right audiences with the right messages.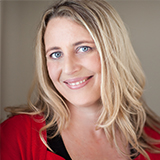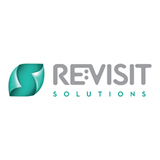 Kristin Moolman from Revisit Solutions is a specialist in business automation and marketing automation software and will help you understand how to prepare to get your business systemised, turning chaos into order so you can make data driven decisions.