Audit Shield is an insurance which provides for the payment of professional fees incurred in the event you are selected for an audit, enquiry, investigation or review instigated by Inland Revenue (IR). The cost of being properly represented can be quite considerable depending on the circumstances. Even a simple enquiry can require hours of work.
Gilligan Sheppard endorses Audit Shield and the insurance means that you can be covered for accounting costs, should the IRD put you under the magnifying glass.
What is covered?
All professional fees up to a prescribed limit (with no excess) are covered when you engage us in audit activity matters. Our fees in addition to legal fees, bookkeeping fees and other specialist professional advisor fees required to assist us in our responses are covered. Income Tax, Risk Reviews, GST, PAYE, Fringe Benefits Tax and Resident Withholding Tax are just a few items which are included in the Audit Shield coverage.
How Audit Shield can benefit your business
Covers the professional fees normally charged when we have to respond to eligible official enquiries, reviews, investigations or audits, of lodged returns
Specialist fees are included. This includes tax experts, lawyers or other specialists that we might need to engage on your behalf in relation to an opinion or defence
Your commonly owned legal entities and typically most shareholders are covered under one single annual fee
Payment is tax deductible if you are in business or self employed.
The cover is retrospective. Therefore the cost of all eligible audits, enquiries, investigations and reviews of your lodged returns, irrespective of which year they were lodged, or by whom they were lodged, are included.
Is it right for you?
All of our clients can take advantage of our Audit Shield Master Policy. Anyone can be targeted, even if your lodgements are accurate. It is not a reflection on the quality of work from you or by Gilligan Sheppard. With this in mind, we offer you the opportunity to protect yourself.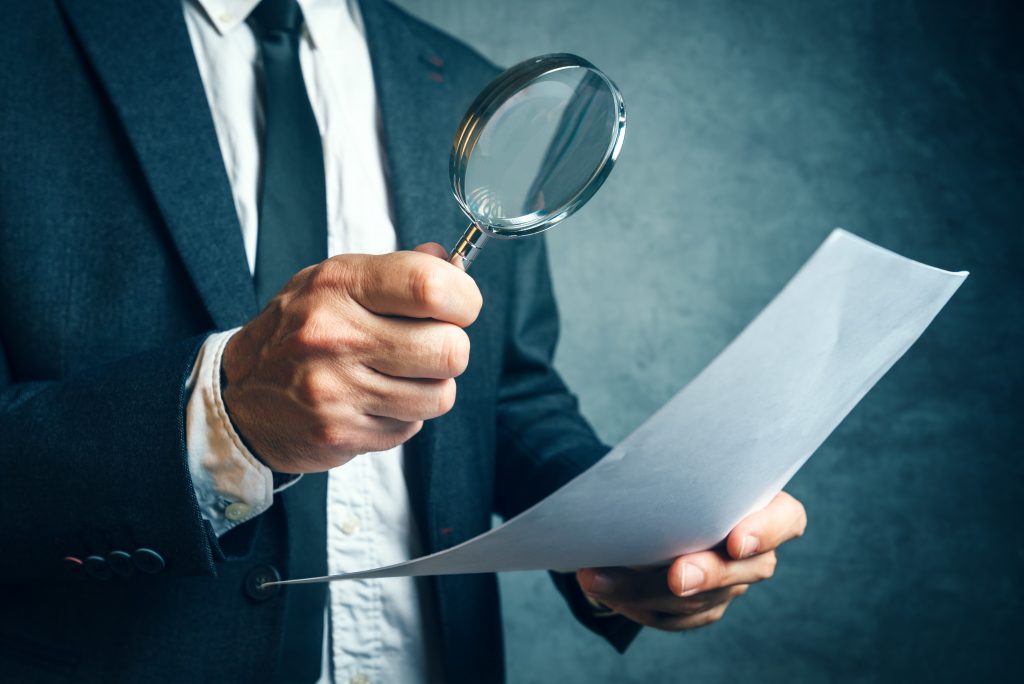 It can happen to you!
A company based in Tauranga was investigated by IRD and was asked for copies of their Financial Statement, Tax Returns and Tax Reconciliation. End result: All of the $11,282.42 of costs were covered by Audit Shield.
A business in Auckland was selected for a review of compliance risks which were identified within their industry and expenses claimed. End result: The total of $7,962.60 was covered by Audit Shield.
An investor was selected for a review of their lodged Income Tax in Auckland. End result: The complete amount of $2,511.60 was covered by Audit Shield.
A GST return review for a business in Wellington equated to $11,500. End result: Every cent of the $11,500 was covered by Audit Shield.
If you would like to learn more, please ask your accountant or email our Practice Manager, Debra Houghton.